YOUR ALL ACCESS
BACKSTAGE PASS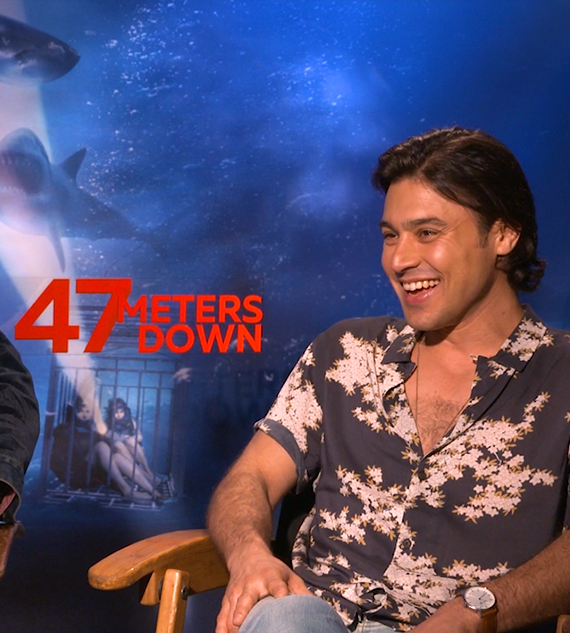 ENTERTAINERS WITH BYRON ALLEN
Byron 'opens his rolodex' of entertainment contacts and friends to bring viewers up close and personal with the biggest names in the industry. The Entertainers with Byron Allen profiles the most exciting stars in the world of entertainment. Each interview is spontaneous, engaging and gives entertainment lovers the full story.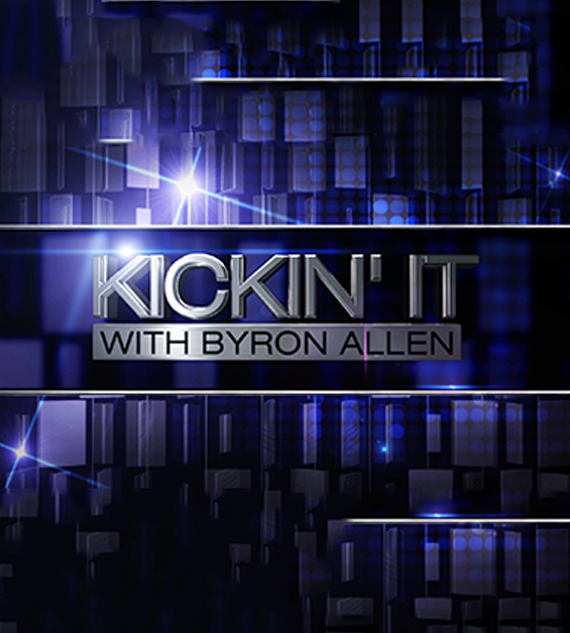 ES.TV
Far better than flipping through supermarket tabloids, checking out "ES.TV" delivers a VIP view of Tinseltown tidbits. Watch as the red carpet is rolled out for the biggest behind-the-scenes celebrity interviews, movie news, and more.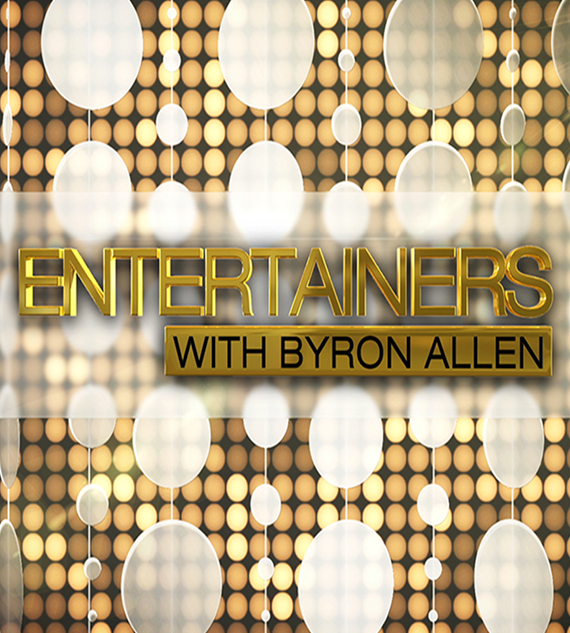 KICKIN' IT WITH BYRON ALLEN
"Kickin' It With Byron Allen" puts an end to stuffy, buttoned-up interviews. Hollywood A-listers give renowned comedian Byron Allen an up-close-and-personal look at what it's like to take on starring roles in the biggest blockbusters.